SYNCHRONIZED SKATING
ESSC is committed to providing synchronized skating opportunities for skaters of all ages and abilities. Our teams compete throughout both Alberta and BC, and our elite teams have the opportunity to compete on the national stage. Each year ESSC fields teams that are appropriate to the age, skill level and interest of skaters. No previous synchro experience is necessary to join our teams!
Synchro News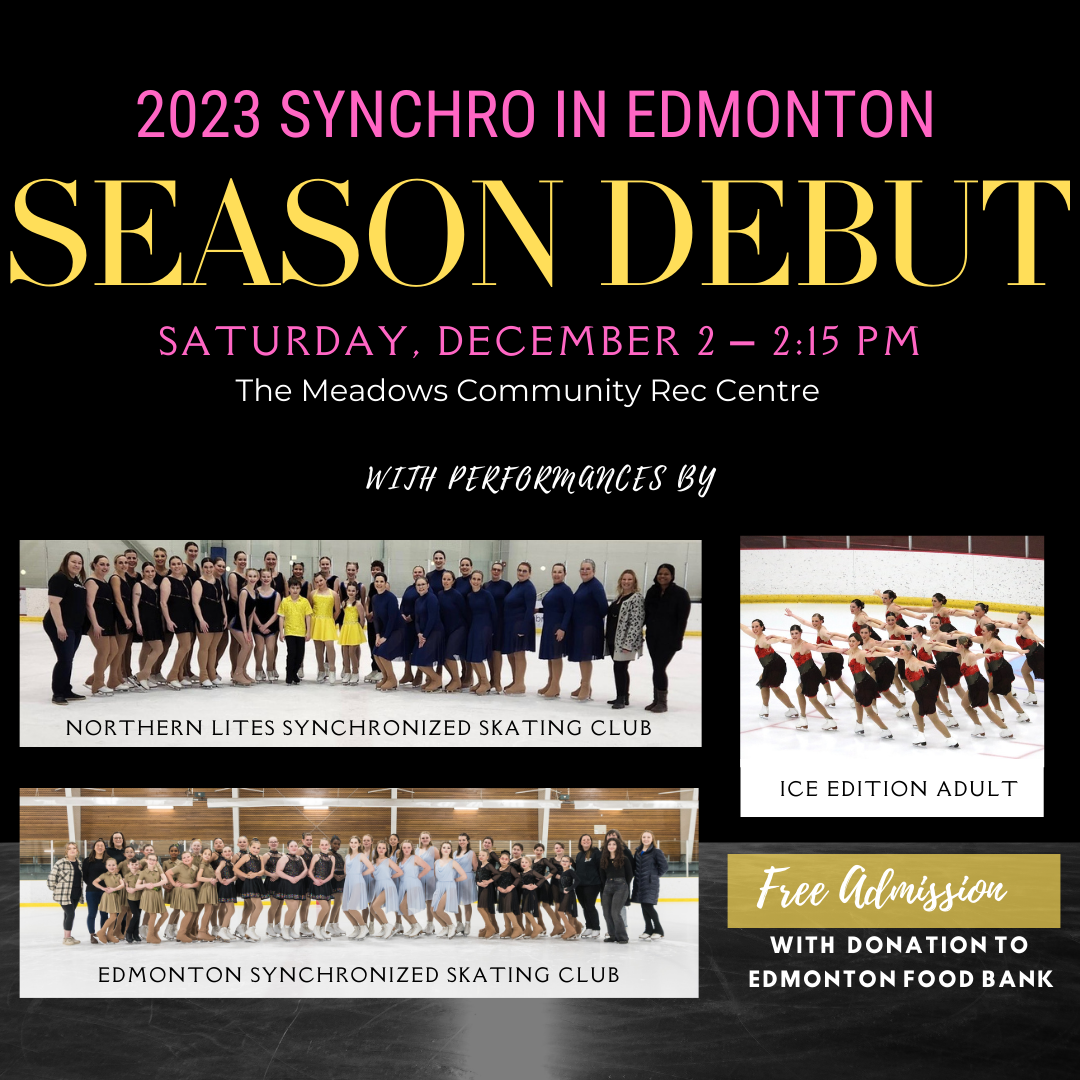 Online Apparel Store
Did you know we have an online apparel store. CLICK HERE to browse the items. Pick-up in Edmonton or delivery available.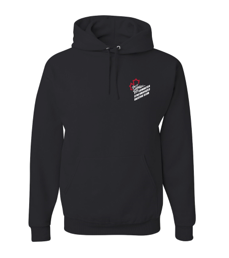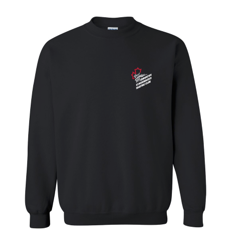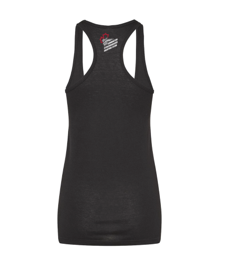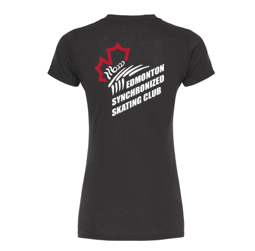 FAQS
---
What is synchronized skating?
As the definition implies, synchronized skating refers to the importance of unison, accuracy of formations and the synchronization of the team with complicated footwork and pair elements. Combining the artistry and athleticism of figure skating with the excitement of team sport, it is no surprise that synchronized skating is one of the fastest growing sports in the world. Although synchronized skating is not currently included in the Olympics, the sport has recently been reviewed for Olympic eligibility.
Check out this Skate Canada link with more information about synchronized skating
---
Can I skate on a synchronized skating team and still continue to train and/or compete in free skate, dance or pairs skating?
Yes! We have many skaters who compete and train with their home figure skating clubs in other figure skating disciplines. Because our teamwork focuses mainly on synchro program choreography, it is actually an expectation that skaters continue to develop fundamental figure skating skills outside of the ESSC program.
Competitive and training opportunities in all disciplines, including synchro, helps to develop well rounded skaters. Experience with synchronized skating compliments the training of any skater by focusing on the development of strong turns, timing, artistry and performance which is an added benefit to ALL other disciplines.
---
When does the season start?
The synchro season starts the first week of September and runs until March. There are also pre-season ice times that begin at the end of August. The summer is used to start choreography for our high competitive teams and for evaluation of skills and try-synchro sessions for our younger teams.
---
How often does a synchronized skating team compete?
The synchro competition season starts in December and ends in March. The schedule and locations can change from season to season. Typically, our younger teams participate in 2-3 competitions and our more competitive teams typically compete 3-4 times. The competition grid is always determined at the start of the season.
Competitions are most often held within Alberta, British Columbia and Saskatchewan. Our national qualifying teams can also travel to Eastern Canada for events.
What do your fees include?
Ice fees
ALL on-ice, off-ice & competition coaching fees
Choreography and music production
Competition fees
Skater costume, tights & make-up
Team photos
Year-end banquet
SAFE SPORT
Skate Canada's SAFE SPORT program promotes a safe environment, protects through prevention & provides a safe reporting and resolution framework
Learn More link