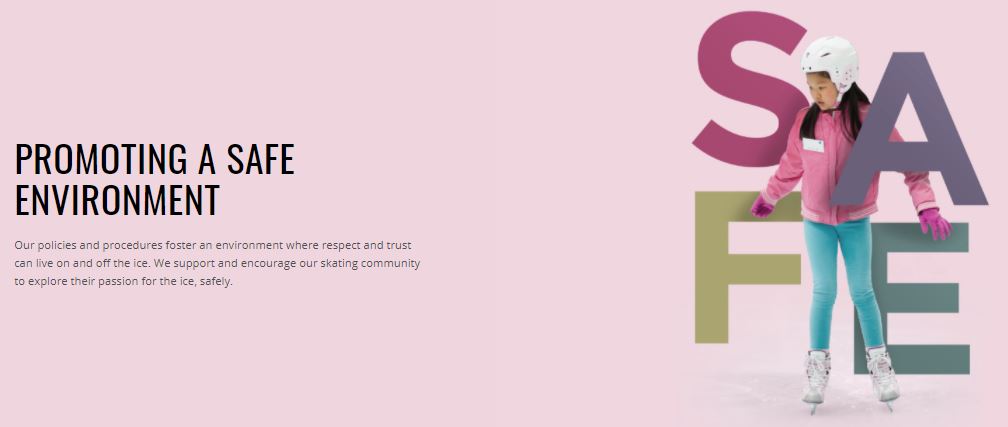 ESSC & Skate Canada are committed to:
promoting a safe environment that aligns with it's core values;
protecting the safety and welfare of all participants;
providing a national Safe Sport reporting and resolution framework that is compassionate, fair, transparent and timely
For more information and to report any misconduct, injury or dispute, please click here
All ESSC coaches, board members and team mangers are committed to protection through prevention. We do this through education, which leads to informed prevention. We are proud to protect the skating community with the following tools and knowledge.
Respect in Sport - Activity Leader Program
Code of Ethics Training for Coaches
True Sport Movement
If you are interested in completing the Respect in Sport - Parent Program, please reach out to the club for directions on how to access this valuable training module!