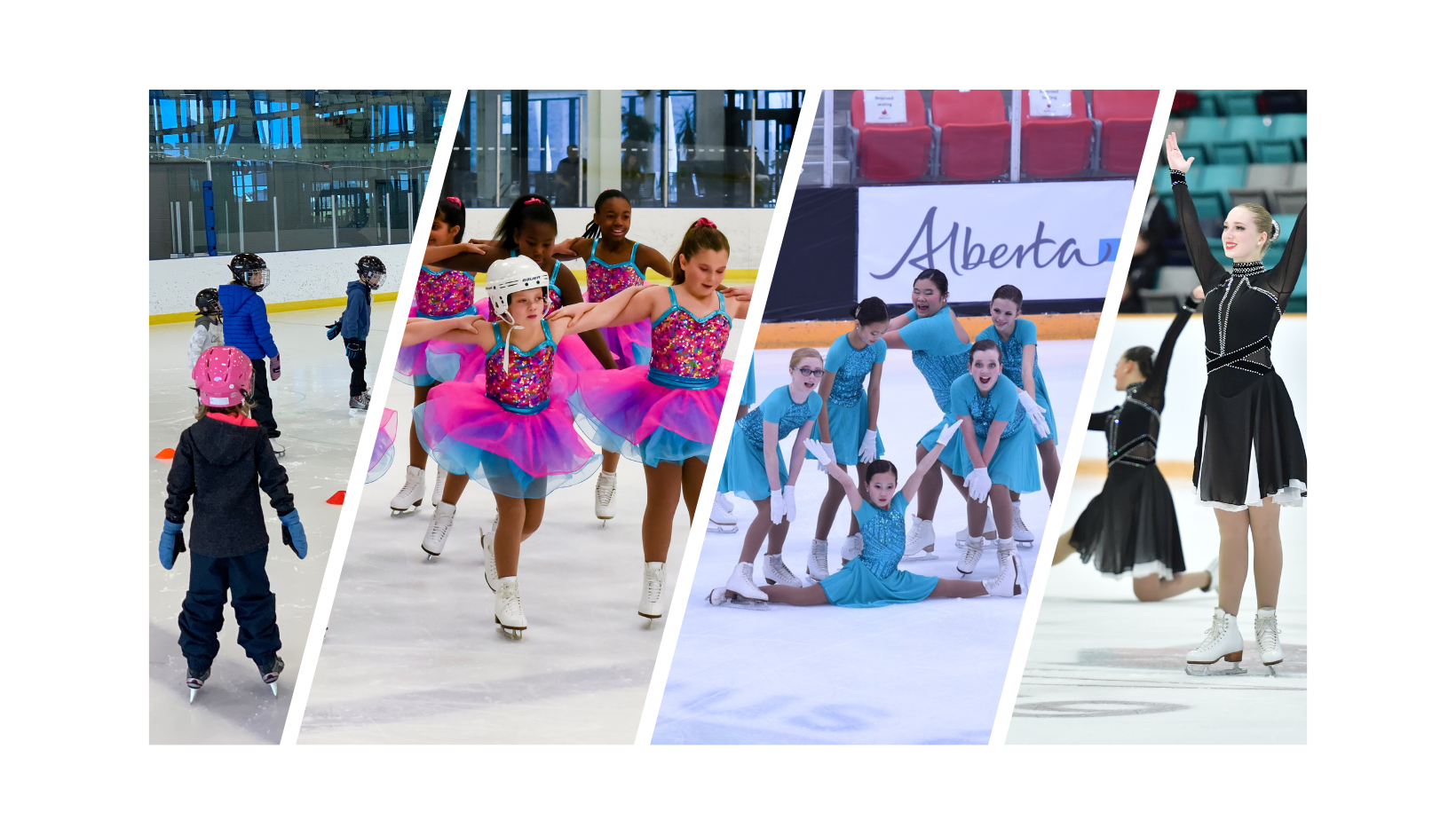 ESSC is a Skate Canada accredited figure skating club that prioritizes synchronized skating in Edmonton and surrounding communities.

Our club offers a variety of different skating programs, including:

SYNCHRONIZED SKATING, FIGURE SKATING SKILLS and LEARN-TO-SKATE

No matter where you are in your skating career, our club has a place for you.
2023-24 Events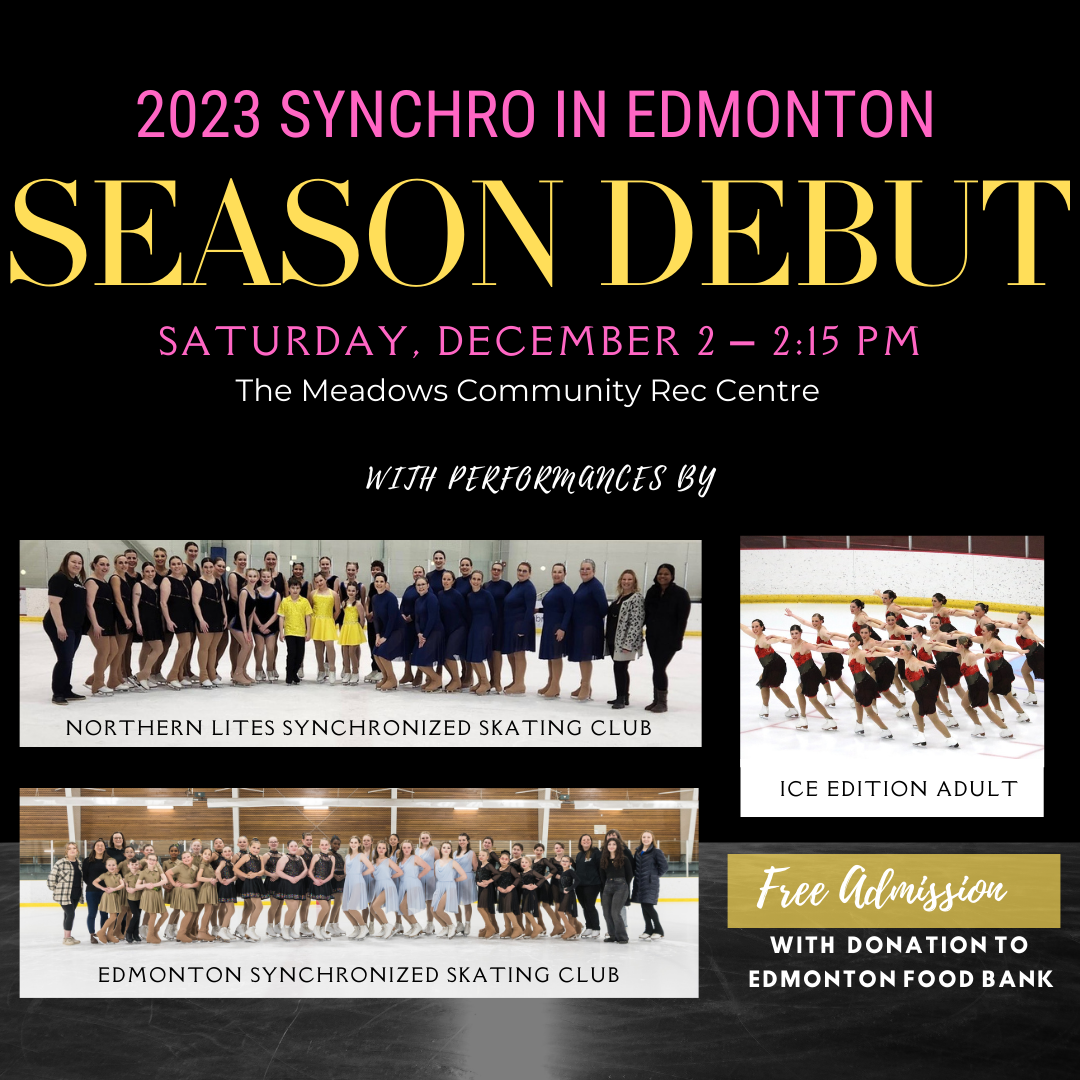 2022-23 Achievements
Rosebowl (Calgary, AB)

Star 4th - 4th place
Juvenile - 3rd place
Pre-Novice - 5th place

Mountain Regionals (Burnaby, BC)

Juvenile - 5th place
Pre-Novice - 4th place

Ice Fest (Carstairs, AB)

Star 4 - 3rd place
Juvenile - 4th place
Pre-Novice - 4th place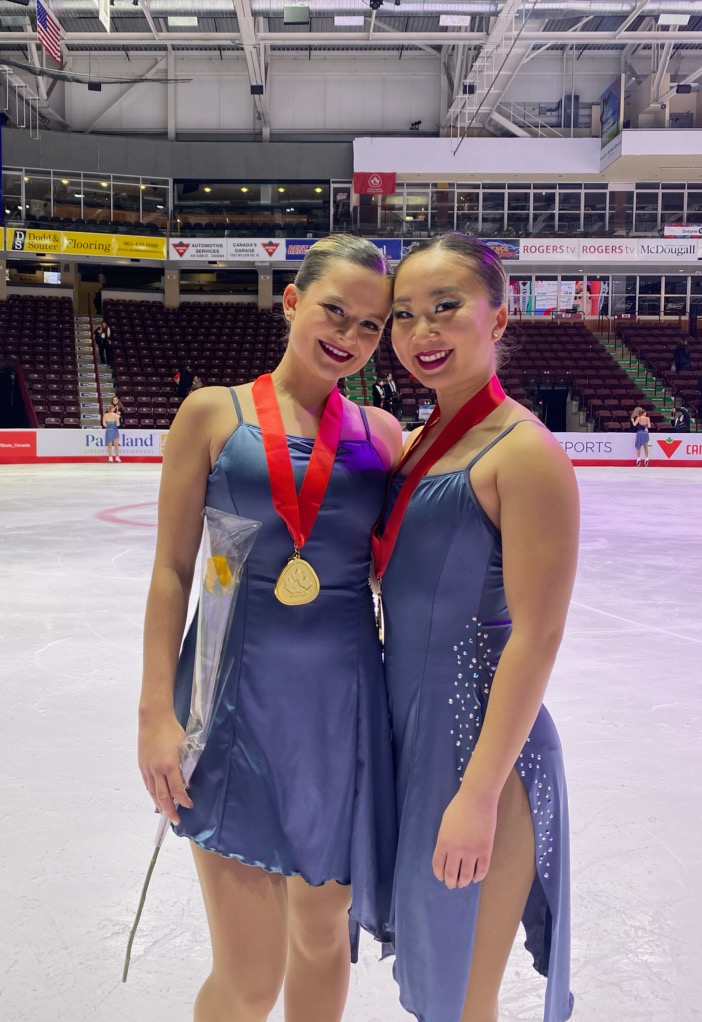 ESSC Alumni
We are proud to congratulate ESSC alumni Emma Daigle and Emelyn Feigel on their 4th place finish with Nexxice Sr at the 2024 World Synchronized Skating Championships in Lake Placid, USA.

CLUB NEWS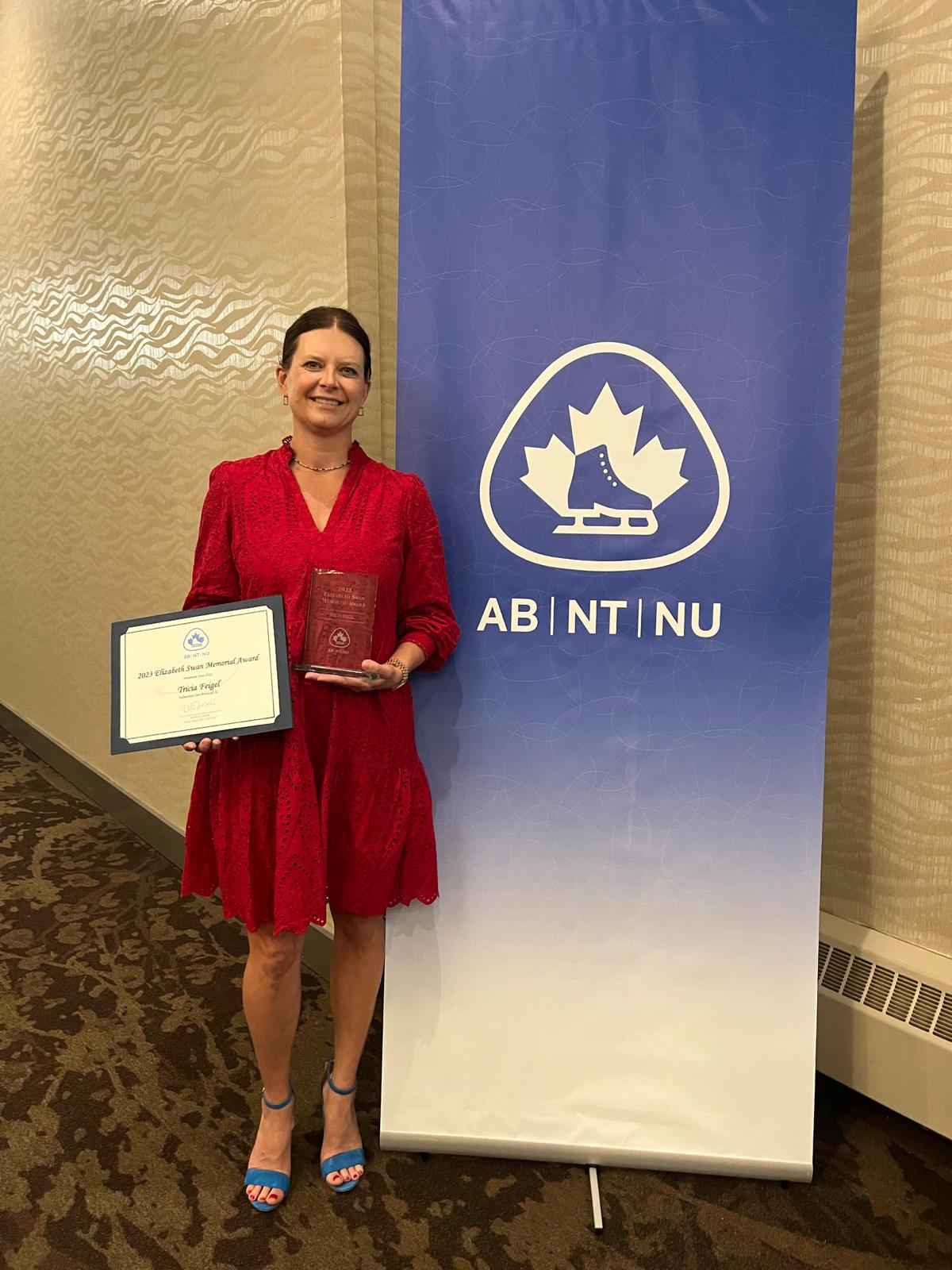 We are proud to congratulate Tricia Feigel as the recipient of the Alberta Section Elizabeth Swan Memorial Award. This award recognizes an individual for their dedication and contribution to the discipline of synchronized skating, and it is awarded to a person with characteristics of its namesake -- determination, perseverance, commitment, passion and spirit.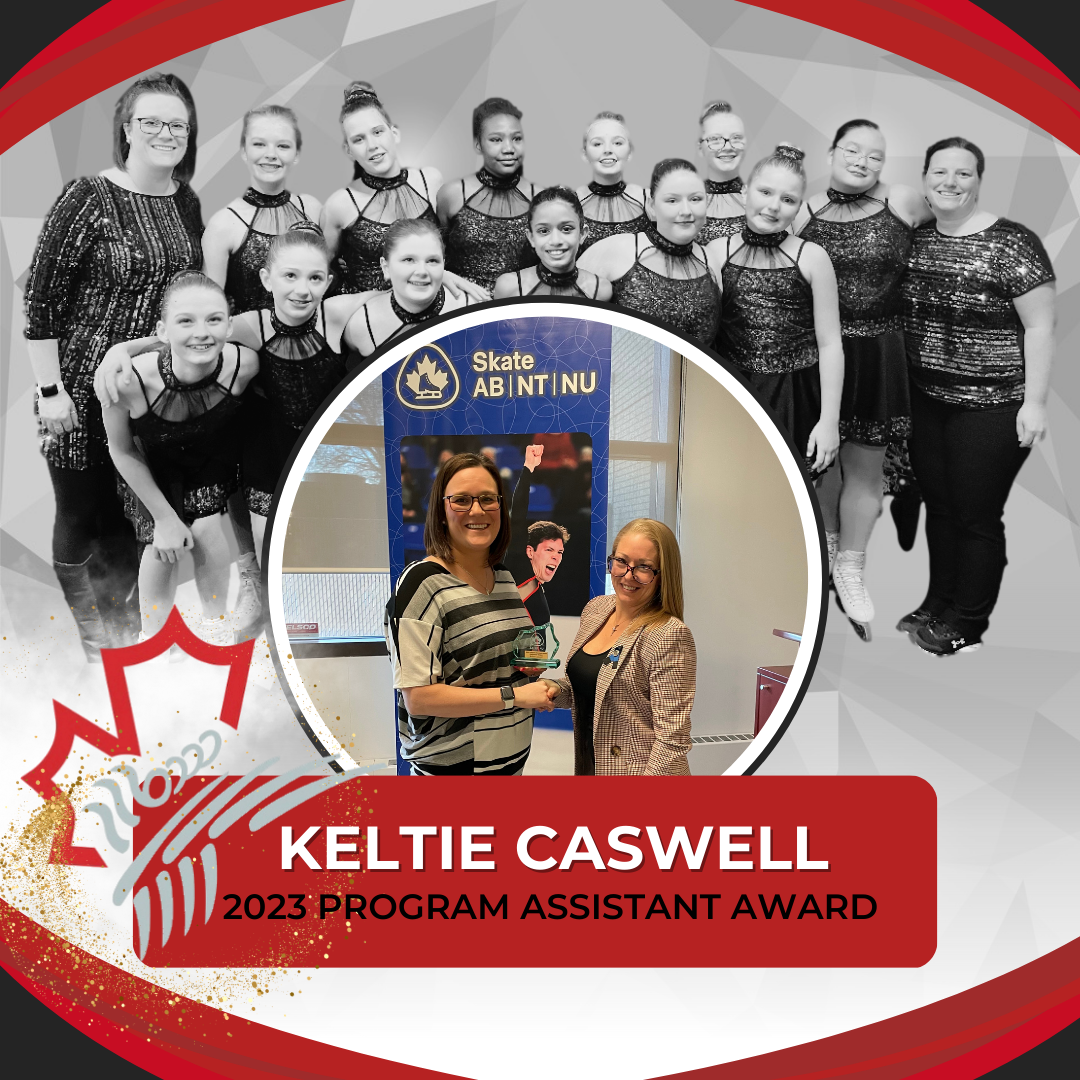 We are proud to announce that Keltie Caswell was recognized with the 2023 Program Assistant Award in the Edmonton Region. Congratulations Keltie!